Our Store Sections: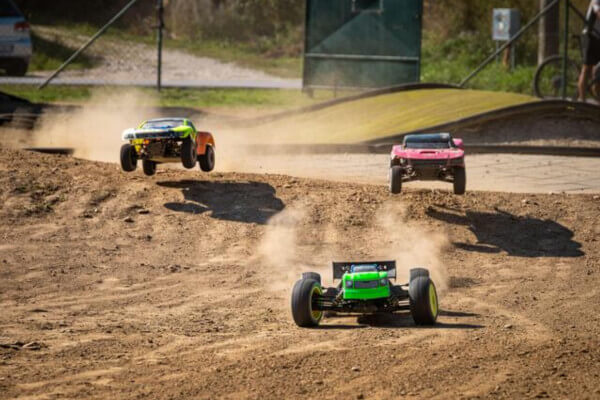 RC Road Vehicles
Dream of racing RC? We carry an exciting selection of various makes and models of RC roadsters, speedsters, and supplies. We offer everything from racers and motorcycles to even mini excavators!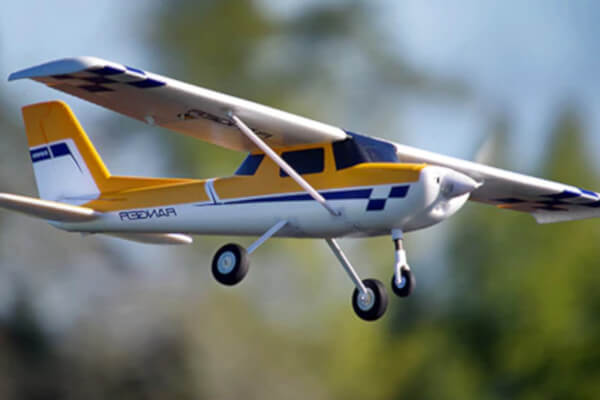 RC Flight Vehicles
Challenge and own the skies! We carry a vast assortment of RC Planes and Helicopters. If you crash and break it, we will help you repair it hassle-free!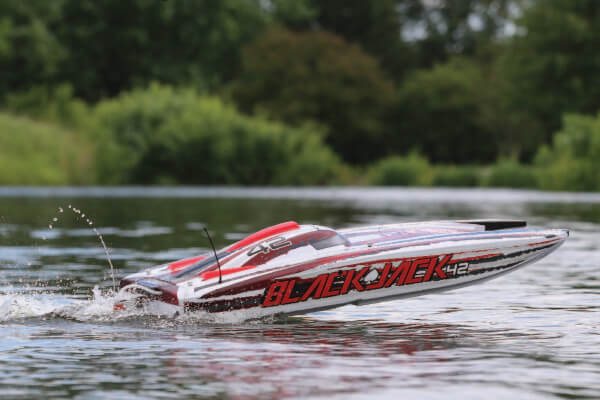 RC Boats
Make some waves! Our racing and hobby RC Boats are mainly electric and ready for use out of the box. For those specialty watercraft, we also carry Nitrous fuel if you ever need it.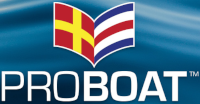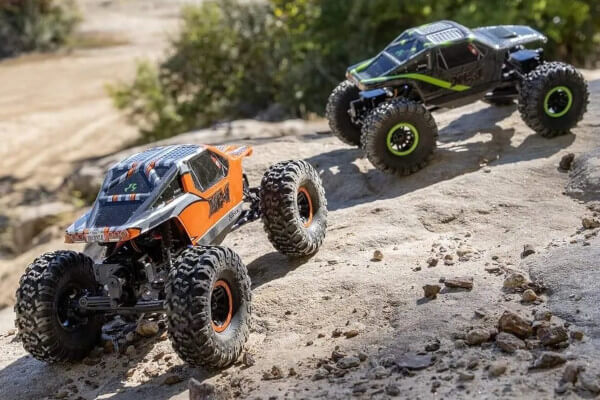 RC Rock Crawlers
Forge through the wilderness! Rock Crawlers supplied by Interior Hobbies traverse terrain where no other Rock Crawler can go! We're sure to impress you with our vast selection of Rock Crawler makes and models.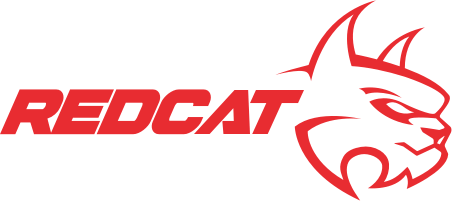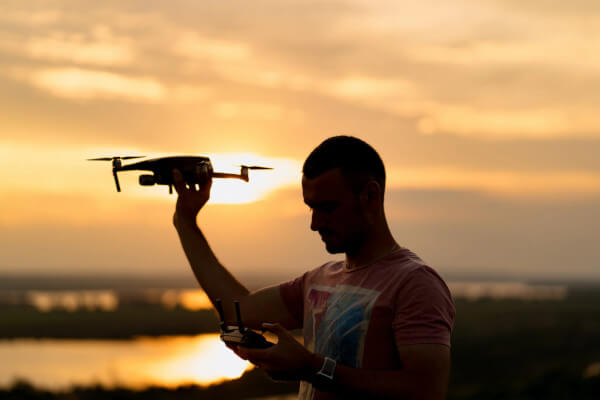 Ready to Fly Drones
We supply Drones by makers such as DJI, ranging from entry-level drone flyers to advanced stunt performers, personal to commercial.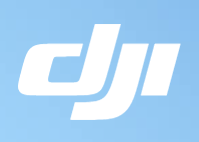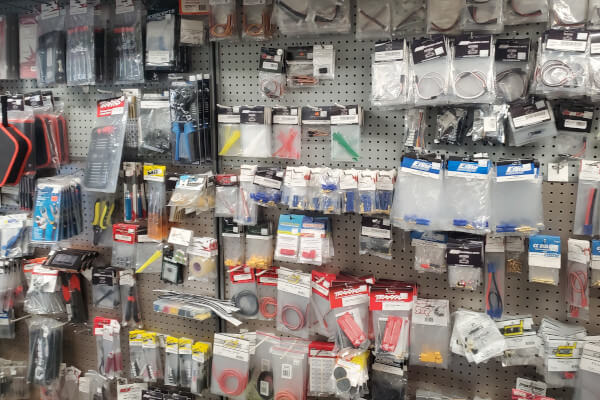 RC Accessories
Our store carries over 1000 RC replacement parts and specialty hardware ranging from bolts and nuts, gyros, gears, and bearings to vehicle bodies you can paint yourself.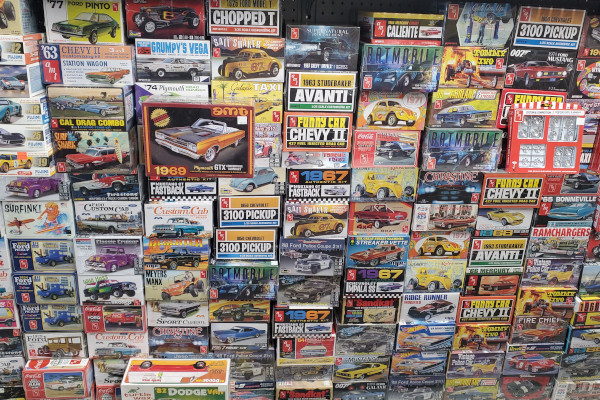 Model Vehicles
We carry beginner, intermediate and advanced models to suit every level of collector. Show off that model hotrod to your friends and family! Check out some of our model starter kits today.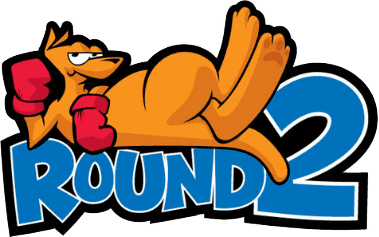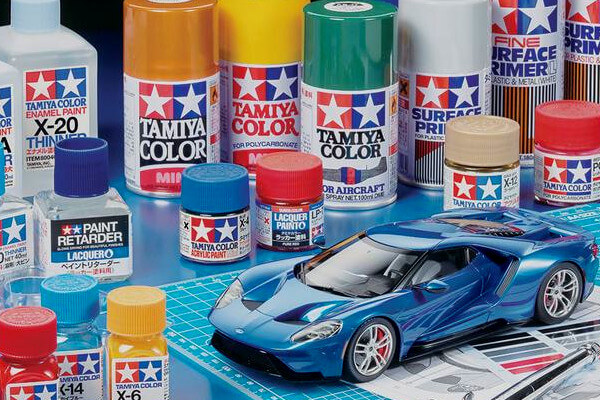 Model Paints
Our model paint selection includes colour pallets in acrylic, lacquer, and enamel from well-known brands like Tamiya, Revell, and Vallejo. All colors are usually in stock. Shop our airbrush kits!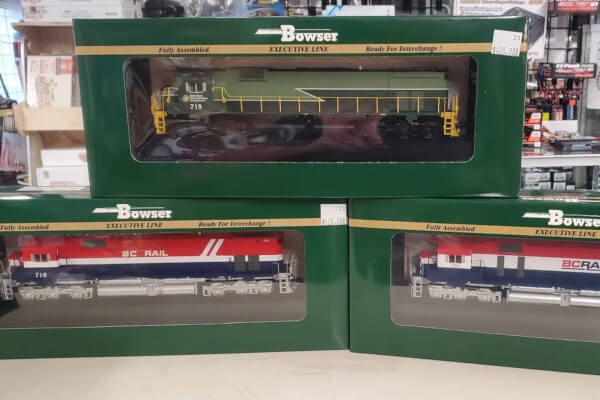 Model Railroad
We provide an expansive variety of electric trains and sets. We also carry a diverse assortment of scenic accessories to help create your train conductor's paradise.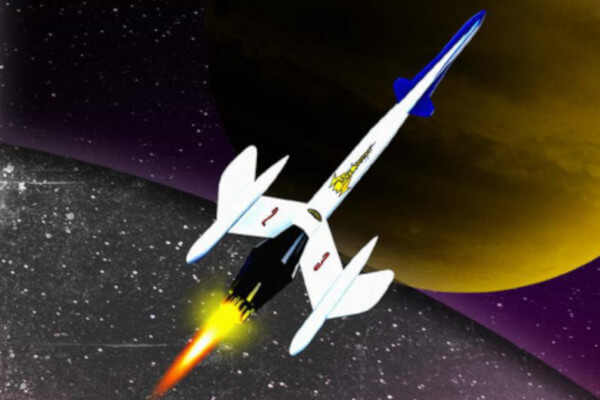 Model Rockets
They start fast, flying as high as 1200ft. We also offer replacement parts, engines, and starter sets. Our makes and models include the Estes brand.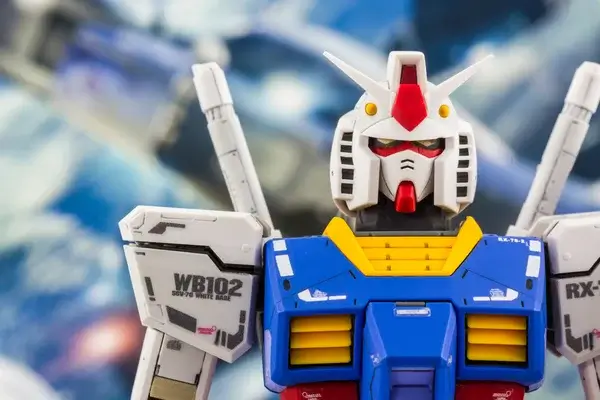 Gundam Models
We have hundreds of various and exotic Gundam models to choose from sporting your favourite Japanese cartoon or other memorable characters. Take on the universe showcasing your favourite robotic hero or villain.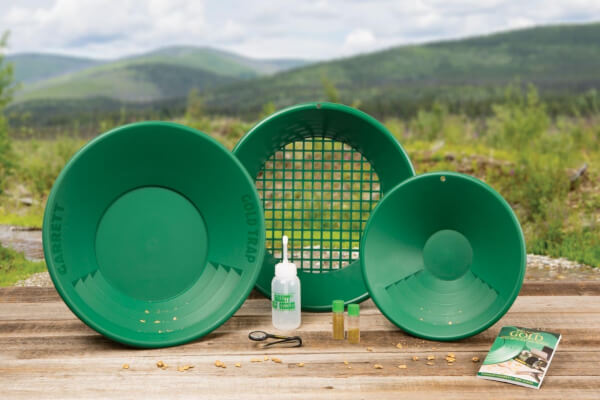 Metal Detectors & Gold Panning Supplies
Come in and shop our Garrett Brand of Pans, detectors, and kits. We also carry rock polishers.

No Commission & Hassle Free
If there is something that you would like to know the price of or would like to know what we have in stock, please feel free to call us. Feel free to use the toll-free number if you are out of town. Each of our Interior Hobbies employees has more than fifteen years of personal experience to assist you. Our mandate is to help you make an informed decision when considering your next purchase with us.